Het Dwarsliggertje
amsterdamgayz:
"We were discussing homosexuality because of an allusion to it in the book we..."
– Homophobia: The fear that another man will treat you like you treat women. Andrew Sullivan. (via babanees) If you read NOTHING ELSE today, read this. (via cincosechzehn)
mijn persoonlijke motivator →
dit is vrij ideaal →
4 tags
Ik wil het →
2 tags
Wie er eerst was
4 tags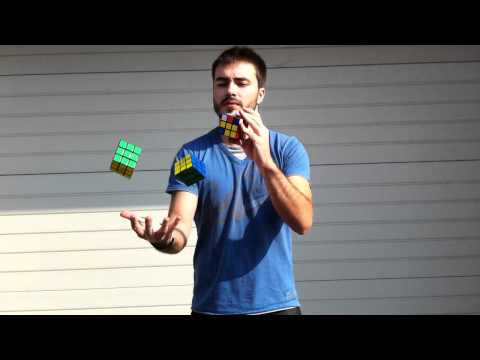 4 tags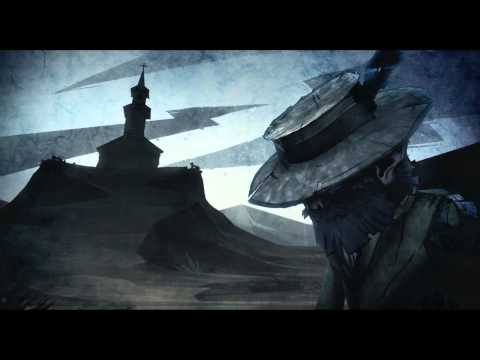 4 tags
Watch
4 tags
4 tags
Listen
5 tags
Hemelvaart
[…] Die mensontstijging kan men niet verklaren; Dit ene voorbeeld moet daarom volstaan Voor wie haar door genade zal ervaren. Of ik mij van mijn lichaam had ontdaan Weet U die wij als Oppermacht vereren En die mij op Uw licht omhoog deed gaan. Door godsverlangen aangedreven sferen Roteerden op de klanken die alleen Uw almacht doet ontstaan en harmoniëren. De door de zon ontvlamde...
4 tags
1 tag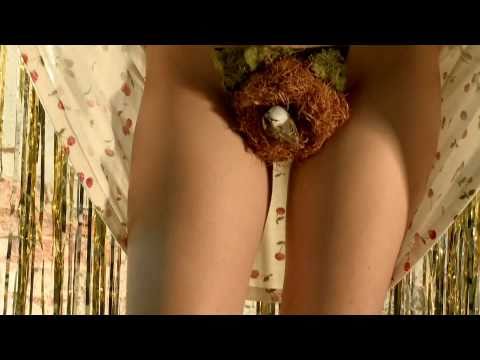 6 tags
Zacht en blauw
In de verte gaat nu een puur stil blauw voorbij - het lijkt op een vogel van wie de vleugels                                         groot zijn                                         zelfs groter en breder dan de zee. Met verlichte blauwe vleugels                           gaat nu een puur stil blauw                           dat vergeten hoge blauw                          ...
6 tags
Hypnos
"Ik vind deze foto leuker" "Ga je mee naar Griekenland?"
8 tags
dansen
in de huiskamer. zoveel woorden, te weinig draagvlak Brandend op mijn lippen, whiskey. Zo bang voor cliché's. Laat ik het los, dansend. Als een zon, als  maar dan niet eng. Ik barst, van tijd tot tijd. Ik weet niet wat ik met mezelf aan moet. Ik weet niet of ik nu in je wil verdwijnen of je juist wil opslokken. Liefde is zo ambigu.  en de misplaatste trots, niet jij...
6 tags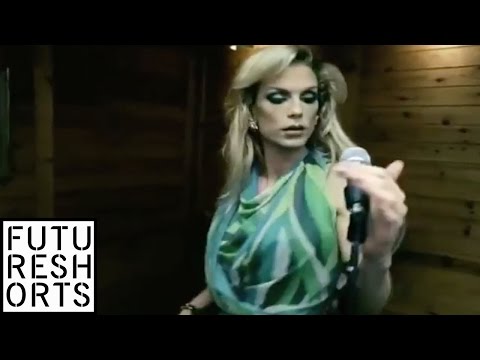 Watch
leuk.
3 tags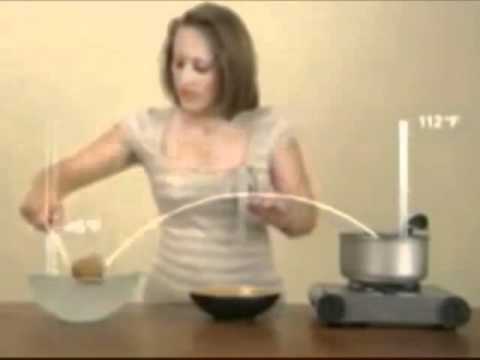 3 tags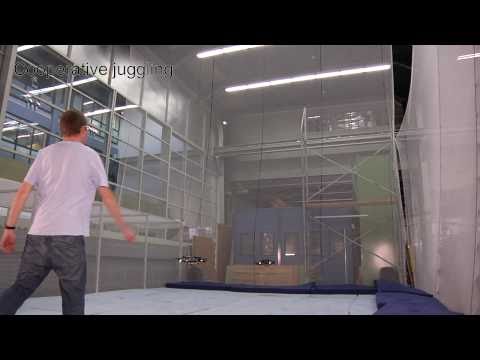 7 tags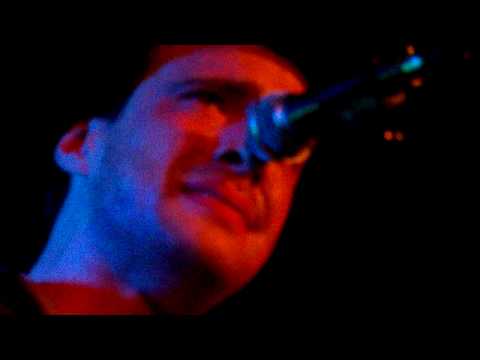 6 tags
'Met een bootje', grinnikte ze.
well most of all nothing much ever really happens.
Lowlands